Weddings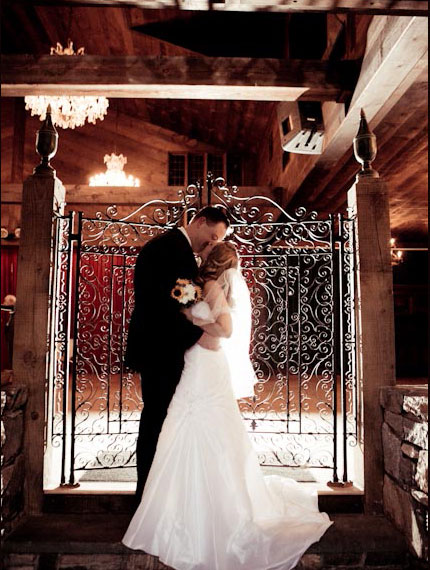 Weddings are original, intimate, and most importantly, personal… from the food and wines, to the flowers and music. Down to the last detail, your wedding should reflect your personal style, your personal taste, and most importantly… your love for each other.
Whether you are planning a four-course dining affair for 250, or a casual afternoon gathering on the Castle patio, we can help with all the details that lend themselves to a perfect wedding day.
Ceremonies
At the castle we offer 4 ceremony venues.
Outdoors:
Picturesque Gazebo setting on the deck or the Trellis under the trees on the grounds.
Indoors:
The Ballroom with a 3 story fieldstone fireplace or the Quaint Indoor Chapel.
Contact one of our sales representatives to schedule a personal tour.